Holy guacamole! How long has it been since my last Travel Tuesday? One month?! We have been so busy preparing for our move that I forgot to update this weekly travel post. We haven't been going out lately so allow me to recycle this post from my previous blog, Coffee With Kim. I originally posted this on November 11, 2011.
***
Manila Ocean Park has been around for quite some time now, but I never really found the time to go there — until recently. Back story: Daddy A, Kelly and I were hanging out at home then a sudden need for a day-out arose and boom! We drove to Manila and found ourselves in Manila Ocean Park. Anyway. We arrived at around 3 in the afternoon already. We initially wanted to try the all-in-one package, but the receptionist advised us that we should have come earlier if we wanted to see all the attractions. So, we just went for the package worth P500 each, which contains passes to the Oceanarium and tickets to the Musical Fountain Show.
We went there on a weekday assuming that there wouldn't be too many people. In our first attempt a few weeks back, we were turned off by the volume of people going into the park so we just left. Although there were less people compared to two weeks ago, there were still a lot. Unfortunately for us, three schools with hundreds were there on a field trip. The line outside was unbelievably long and the whole place was chaotic!
Because we wanted to stay away from the crowd, Daddy A and I decided to go to Gerry's Grill first to have lunch. We thought that maybe the people will lessen in an hour or so. True enough, after eating lunch, the line to the Oceanarium was significantly shorter.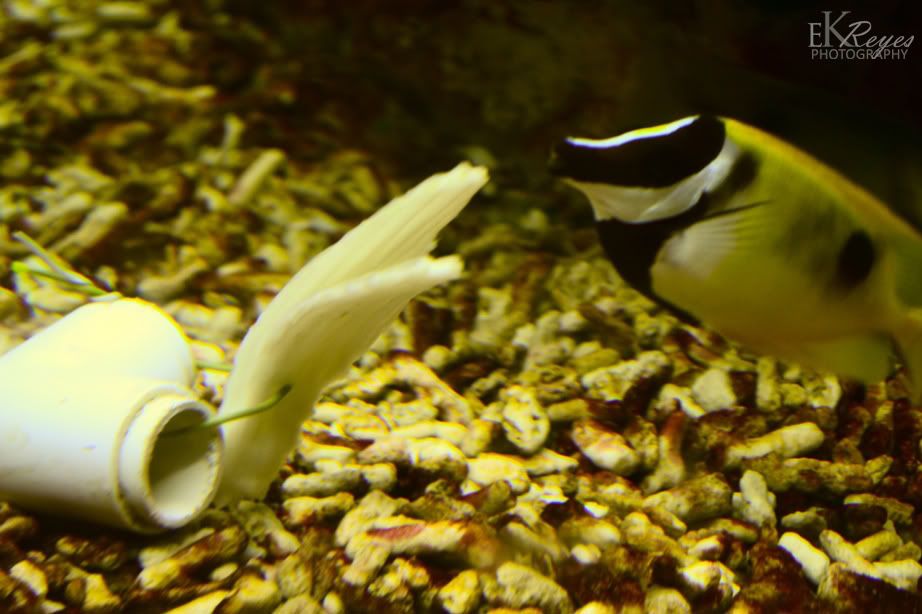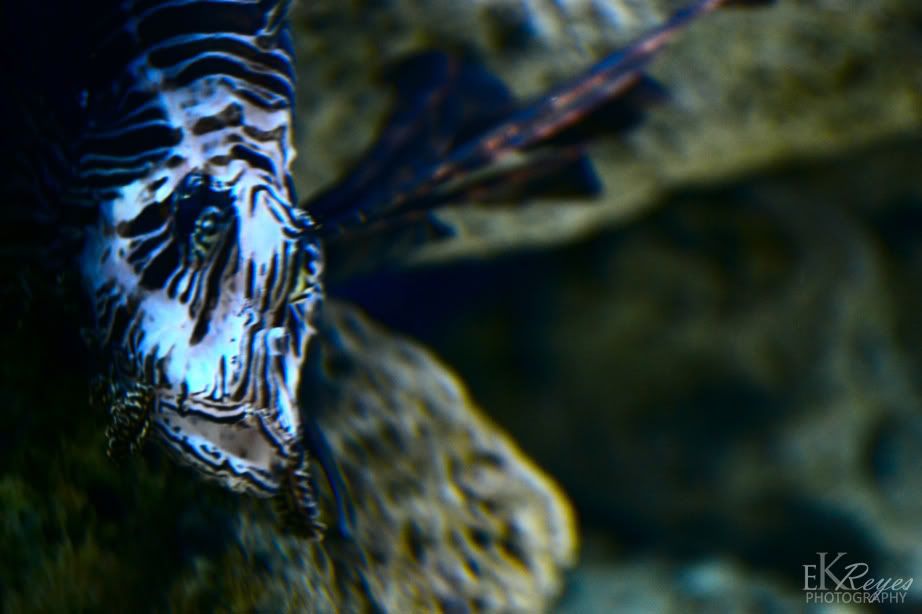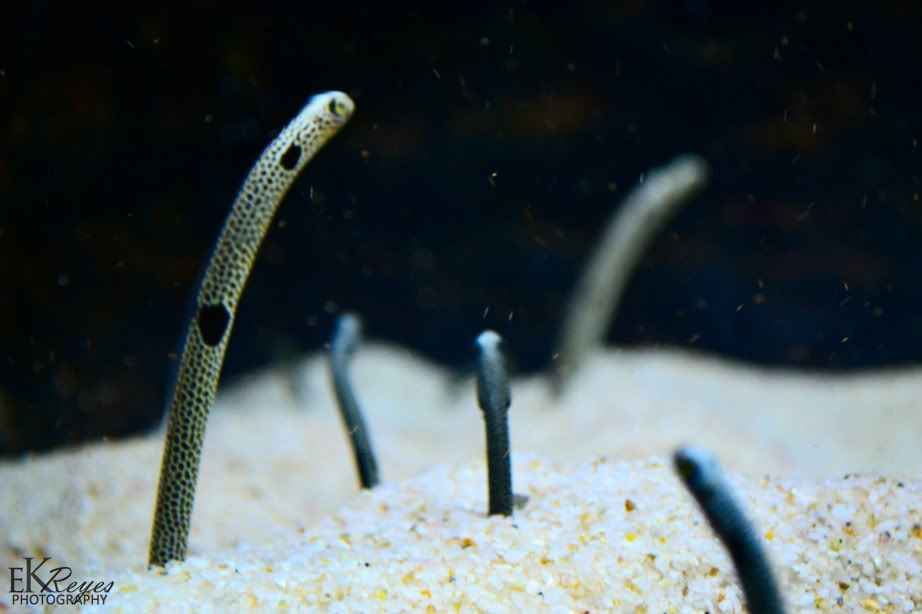 It was pretty fun going around the Oceanarium despite its size — even Kelly enjoyed the view! There were underwater creatures of all kinds and sizes. Some looked scary, others were just hilarious. It took us about an hour and a half to go around, then we decided to go out for some snacks.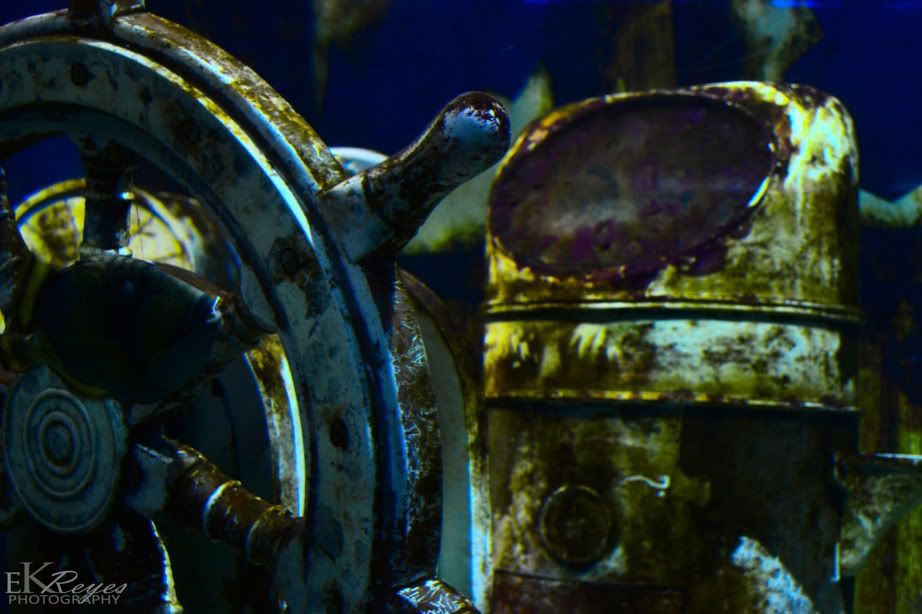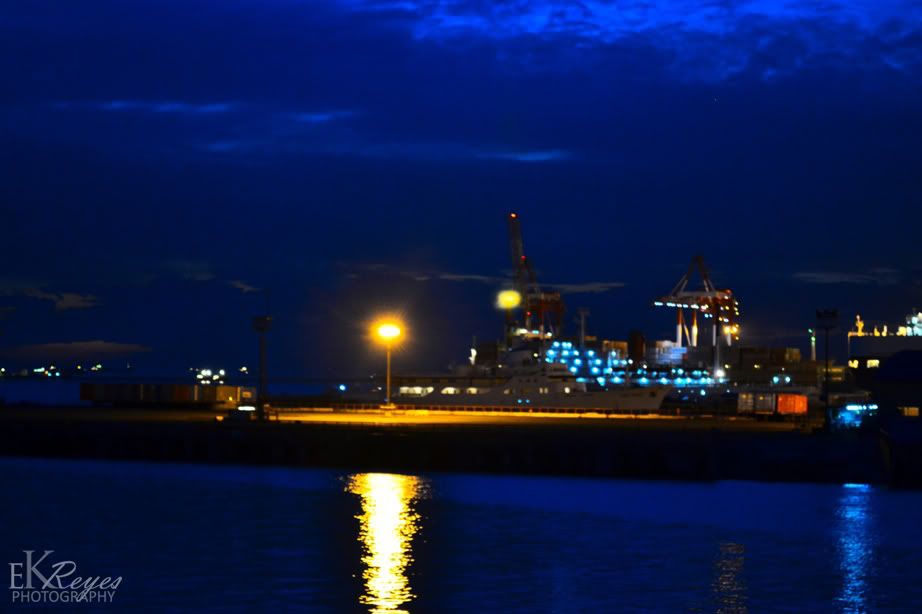 By 7 pm, we headed to the area where the Musical Fountain Show is held. Since it's just one show every day, there were practically hundreds of people lining up for it. The disappointing part here is that the waiting area is not airconditioned. And with hundreds of people there, it felt like hell.
The more disappointing part is the show itself. I thought it was a musical fountain show… not a mascot show! I felt really annoyed since we added that to our package because we saw a beautiful fountain show in their ads. Unfortunately, the musical fountain show only lasted for a few minutes while a huge chunk of the time was dedicated to mascots dancing around the place.
My verdict? It was okay, but it wasn't a super fun family hang out. I enjoyed Zoobic Safari way more than this that I really hope I just drove all the way to Subic instead.