Coron, Day 4 of 5 (You can read the rest of our 2011 Coron Trip here)
Note: We went here in 2011. Rates may have increased since then.
We were supposed to go wreck diving on the fourth day. But, since my scratch developed into a very painful wound surrounded by really bad bruises, we decided not to dive. So, instead of diving, our friend suggested to go out of Coron Town and brought us around Busuanga.
We visited different resorts in Busuanga like Puerto del Sol. There we had a hearty lunch and stayed for a few hours to enjoy the scenic view.
The resort is rather quiet as compared to those located in Coron Town. The silence is actually very deafening, but I liked it. It's the perfect get-away for those who just want to take a break from the buzzing city.
After hanging out in Puerto del Sol, our friend brought us to Busuanga Island Paradise. I wish we had more time there since it seems like there are a lot of activities to do there. They have a forest trail in the area where guests can try bird watching. It's something I've been dying to do so we might go back there when the kids are old enough to go on an adventure trip.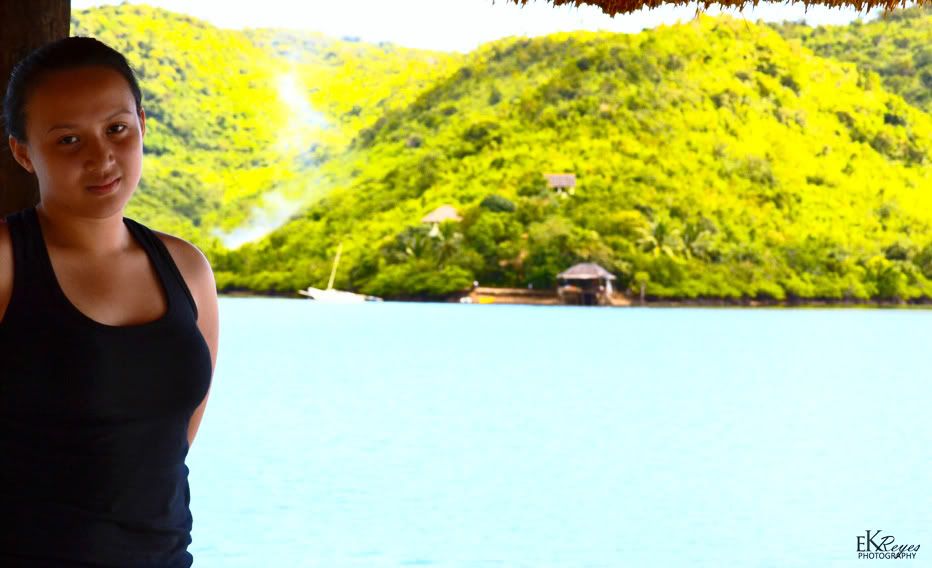 We headed back to Coron Town after having a drink at Busuanga Island Paradise. It's a long drive from the town, so it was best to leave early so as not to let night catch up with us.
At the end of the day, I didn't regret not diving in Coron. This road trip is actually a great substitute to a wreck dive.