The Princess' fourth month is actually yesterday. But, since there were strikes, we decided to celebrate it today. For this month, we agreed to bring her to The Venice Piazza. We heard it's a really nice place so we thought our little girl would enjoy the sights.
However, before heading there, we let The Princess try her kiddie pool first. She definitely enjoyed it as she kicked and swam along with her toys.
After her 30-minute swimming session, we headed to The Venice Piazza. Since it was lunch time when we arrived, we decided to eat before going around. Daddy A and I are supposed to be on a diet (for our Coron Trip on October), but we couldn't resist the food in Little Asia! I ordered our all-time favorites: Korean Beef Stew and Tilapia Fillet in Honey Mustard Sauce. It cost us around P800 for the two viands and two cups of plain rice. It's a bit pricey, but well worth it!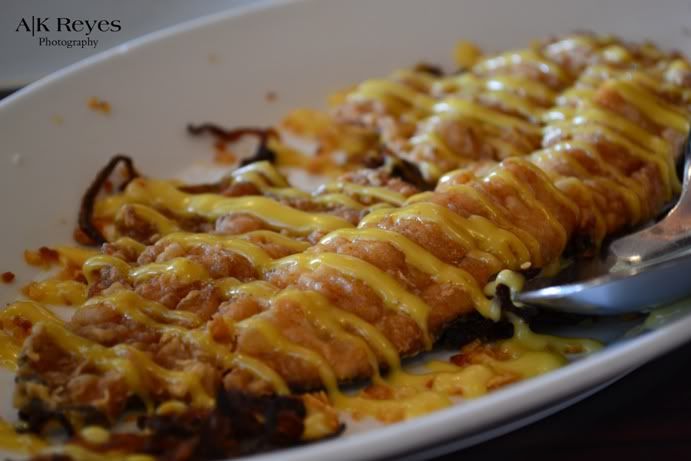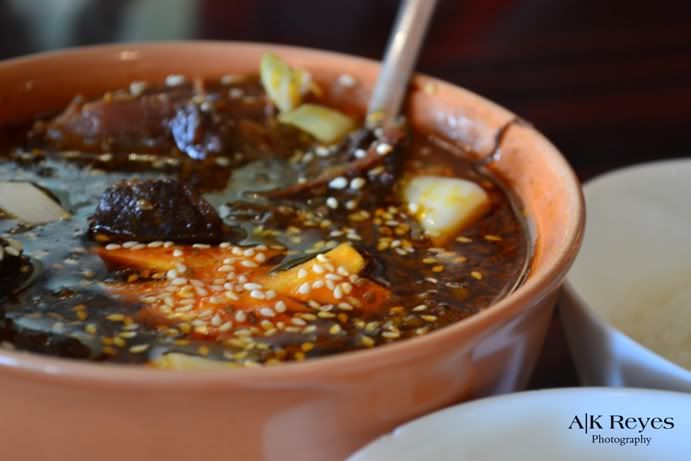 We started going around the piazza after our hearty meal at Little Asia. It was extra hot (but windy) so we didn't get to take a lot of pictures. We did get a few nice shots with baby Kelly: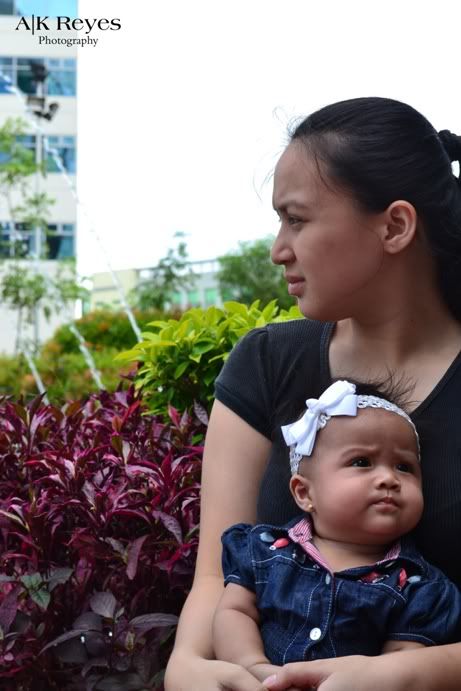 There you have it! The Princess' (late) fourth month celebration at The Venice Piazza. I can't believe she's already four months old… it was like yesterday when I first held her in my arms. She barely reacted then, but now she can pose for shoots!