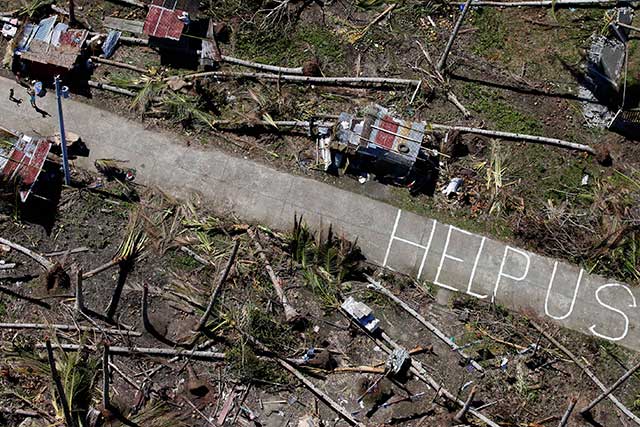 The last two years has been a roller coaster ride for the Filipino people. We braved through numerous calamities; banding together as a nation and coming out stronger each time. Although we still have so many other issues in the country that we are yet to overcome, I still believe that the Filipinos will push through.
Husay at malasakit (excellence and compassion)–these are traits that Filipinos have that get us through the toughest of times. These are traits I want the minis to develop, too, because if used properly, these two traits can be very powerful…it can change lives.
Unilab, the biggest pharmaceutical company in the Philippines, believes in the power of these two traits as well and has geared their company to serve with both excellence and compassion.
In every product they produce, they make sure that their facilities and procedures are safe, so that they will be able to take care of the Filipino people better.
The processes may have changed due to the advancement of technology, but Unilab assures us that the heart to manufacture quality yet affordable healthcare products still remains.
The distribution of their products are scattered across the country—from Luzon, Visayas, to Mindanao, to reach out to everyone in need of superior and affordable healthcare products.
In their latest TVC, Unilab shares with us their husay at malasakit thrust in the hope to influence more Filipinos to do the same–to reach out and touch lives.
What are you doing now to make a difference? Share your husay at malasakit story in the comments section below!